OUR CATEGORIES
---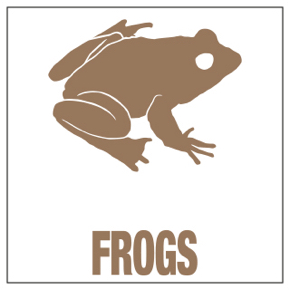 Frogs & Toads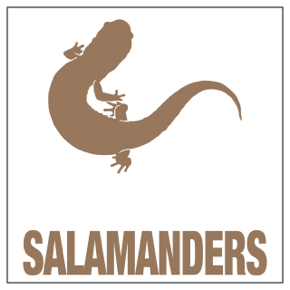 Salamanders & Newts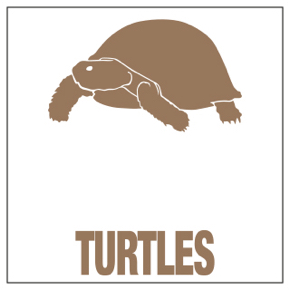 Turtles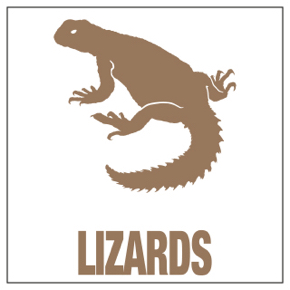 Lizards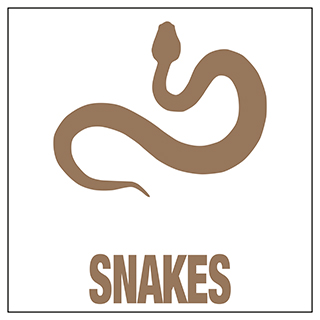 Snakes
PRODUCTS FROM OUR RANGE
---
Dressing the herpetological community
That's quite a promise. But it is my goal. I design and draw images of amphibians and reptiles that are purpose made to be used for screen printing on apparel. These products are made for hobbyists and professionals alike. Being of high quality, the stuff I make is meant to last a long time.
To keep my product line fresh, production of any product is always limited to just 50 copies. Being a Limited Edition, each of my products instantly becomes a piece of art.
Production methods
For my production line with solid colors, the production method of choice is good old fashioned screen-printing. This gives the best results and a durable print on the shirts and sweaters we sell.
For some other production lines with "full-color" designs, a method called "digital" screen-printing is used. This method gives the image a very vivid appearance.
Please note actual colors may vary. It's important to note that they may look different on a real product than what you see on your computer monitor. This is due to the fact that every computer monitor has a different capability to display colors and that everyone sees these colors differently. I try to edit our photos to show the products as life-like as possible, but please understand the actual color may vary slightly from your monitor. When printing on garments, it's important to consider fabric material and garment color. I cannot guarantee that the color you see accurately portrays the true color of the product.
Turtle Arts products are only available from the Turtle Arts webshop or the Turtle Arts stand at herpetological conferences and expo's.